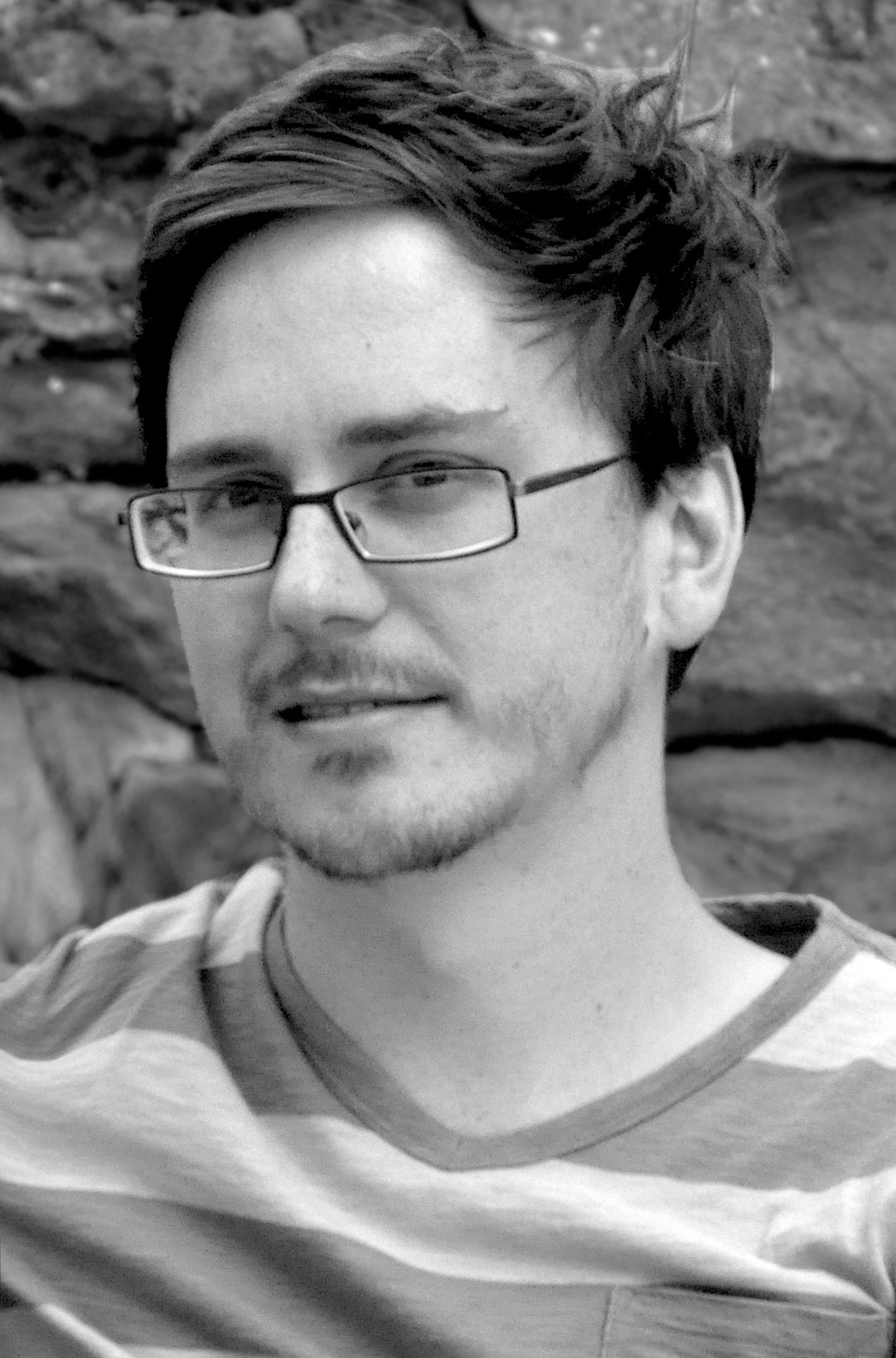 I'm a graphic designer, front-end web developer, husband and a father to Isaac and Isla. I've worked with a diverse range of clients, large and small, on design for print and web design & development.
In 2017 I co-founded a new company called Almost All Digital with my good friend and long term collaborator Dave Pape. At AAD we design, build, manage SaaS and integrated web solutions for SMEs.
I started my career as a freelancer building websites in Flash and HTML before becoming an in-house designer for a technology retailer producing point of sale material and collaborating on brochures, posters and magazine adverts. That role gave me a wonderful introduction into the fast-paced, tight-deadlined world of commercial graphic design and allowed me to gain some seriously valuable skills in design for print and e-commerce. That along with other full-time positions enabled me to work on creative campaigns and produce marketing collateral for and in conjunction with many blue-chip companies including Sony, HP, Samsung and Apple.
My freelance experience includes having worked with a range of companies, large and small, from various diverse industries, providing services from simple business card designs up to fully functioning corporate web and e-commerce solutions. I'm capable of using the extensive skills I've gained to provide successful creative solutions to any size of campaign from those valued at a few hundred pounds up to a few hundred thousand, without compromising on quality and attention to detail throughout.
If you'd like to talk to me about how I could help you with your next project please get in touch today. I also collaborate on many projects with other extremely talented professionals including programmers, photographers and marketers who combined have a huge range of skills and expertise—so if you have a very large project it's still worth contacting me as I may be able to help!
Recommendations
Some of my past and present clients have been kind enough to write testimonials…
"Paul was referred to me because of his WordPress expertise and Infusionsoft integration knowledge and he did an excellent job of redesigning my website, www.propertyhealthcheck.ie. Paul was quickly able to identify the best way for my business to appear online and his work has been, and continues to be, of a very high standard. I would certainly recommend him to any business in need of professional web design/development and Infusionsoft integration services."
"I've worked alongside Paul for a number of years and I've always been impressed by his work ethic, professionalism and attention to detail. We've worked together on various projects involving web development and Infusionsoft campaign integrations which have proved extremely successful for the respective clients involved. I've recommended Paul to my own clients on several occasions and the feedback I've received has been very positive so I wouldn't hesitate to recommend him again."
"Paul has been dealing with our web & print design projects since early 2010 and I can honestly say that our business has witnessed growth solely connected to Paul's work. The quality of work delivered is way above our expectations every time, even when we are working with tight schedules."
"Paul has a wealth of experience which he applies to his engagement with each client in a personal and highly professional way. He is great not only at executing your requests but in going beyond the call of duty. His ideas are always forward-thinking and constructive. He has a great ability in ensuring that you get maximum, first class service and advice. I have yet to be disappointed with anything he has delivered. He was referred to me as a highly talented, personable and professional individual, and has more than lived up to expectations."
"Paul built a great website for us very quickly and at an amazing price. He solicited feedback throughout the process and acted on it. We are very happy with the result and would certainly use him again."
"Paul did a fantastic job on our website. He listened to what we wanted, and then delivered exactly that – but with some twists of his own – and even better, all to time and budget. I'd use Paul again in a heartbeat – highly recommended."
"Paul is incredibly easy to work with and can take any state of brief and make it into an amazing piece of creative design either online or offline. He is calm, patient and polite; has a great eye for design, thorough understanding of online tools and tricks and I would not hesitate to work with him again and again."